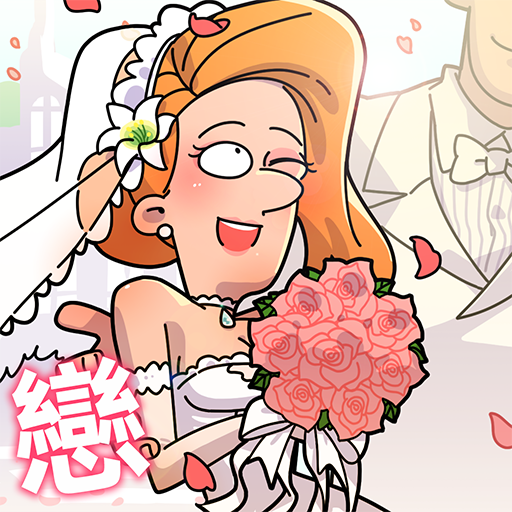 Girl's love story
"Girl's Love Story" tells the story of Miss Dong's love experience from childhood to adulthood. It is an interactive caricature experience and tells a wonderful and interesting (drama) love story one after another. Get ready for paper towels, beautiful love may make you cry. Don't drink water. There are plenty of funny scenarios. Get a boyfriend ready. It can teach you how to distinguish garbage men. Forget the introduction, let's download for experience!
ios:https://apps.apple.com/us/app/
android:https://play.google.com/store/apps/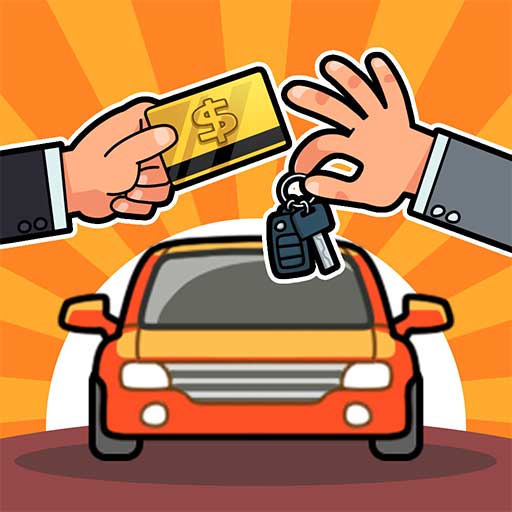 Used Car Tycoon Game
Do you like idle car games? Have you ever thought of becoming a rich second-hand car shop tycoon with beauties? Busy work in real life prevents you from fulfilling your desires for the time being, come and vent through the used car simulator, "Used Car Tycoon Games", a business mobile game that simulates the purchase and sale of used cars! Burn the asphalt with your fast and furious managing skills?
android: https://play.google.com/store/apps/details?id=com.soul.zhongjianshang
ios:https://apps.apple.com/us/app/?id=com.soul.zhongjianshang